About SXT
Our mission is to improve access to sexual & reproductive health care services and reduce the spread of STIs.
SXT is a Community Interest Company, founded in 2009 by Dr Anatole Menon-Johansson, a clinical lead for sexual health at Guy's and St Thomas. It started with a simple idea to create a digital service to signpost patients to their nearest, most appropriate healthcare provider.
As a result of continuous support for innovation from our partners, we have since expanded our services to include: Emergency Contraception Calculator, Partner Notification Service and Appointment Scheduling.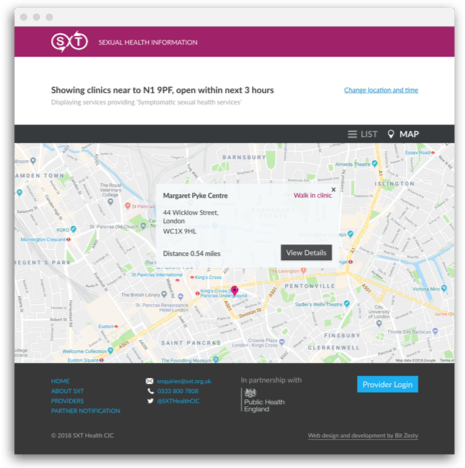 Our Services
Our services are designed to help healthcare providers and patients alike.
Meet the Team
SXT is run and supported by a team of talented people from various backgrounds. They all strive to complete our mission of improving access to sexual health services.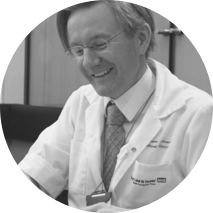 Dr Anatole S Menon-Johansson
Founder and Director of SXT
Dr Menon-Johansson is a founder of SXT. Working as the clinical lead for sexual health at Guy's and St Thomas' and the clinical director for the young person's charity Brook, he sees first hand the challenges faced by the patients and sexual health providers.
While completing his Masters at the Harvard School of Public Health, he got inspired to take action and to improve access to sexual health services - that is how the idea for SXT was born.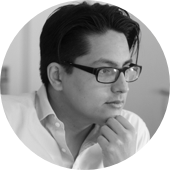 Matthew Ford
Consulting CTO
Laura Paplauskaite
Digital Service Strategist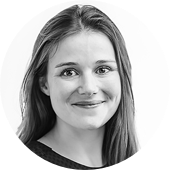 Magdalena Kuenkel
Data Analytics Consultant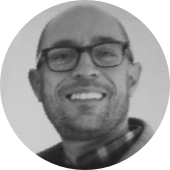 Dominic Edwardes
Advisor on HIV & Information Standards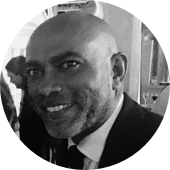 Dr Brady Michael
Advisor on Sexual Health and HIV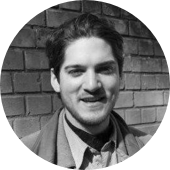 Archie Chappel
Advisor on Fundraising
Our Supporters
SXT is supported by a number of high profile organisations.











Get in Touch
Email: enquiries@sxt.health
Call: 0333 800 7808
Suite 106,
88 Lower Marsh,
London,
SE1 7AB
SXT Health Community Interest Company (CIC) is a social enterprise.
SXT Health CIC is registered with Companies House (07130130) and operates under the rules set out by the Community Interest Company regulator bis.gov.uk/cicregulator